Career Compass is a program dedicated to exploring career and education options. The Career Compass can be accessed from the Student Success Center or if you have already created an account you can click here. The Student Success Center also provides a video walk-through on using Career Compass if you prefer that over written instructions. If you're an undergraduate on-campus student, there's an additional career resource available to you called Career Connections. For information about that resource, see our article: Career Connections.
NOTE
GCU Tech Support is limited in what we can do when assisting with Career Compass. If you are having trouble logging in or have questions about Career Compass, please reach out to
ACE@gcu.edu
Accessing Career Compass
Before accessing Career Compass, you will need to create an account. To create an account, navigate to the Student Success Center.


When creating your account, you will need to use an access code. The access code is above the registration link for Career Compass. After copying the access code, select Career Compass Link – Create New Account.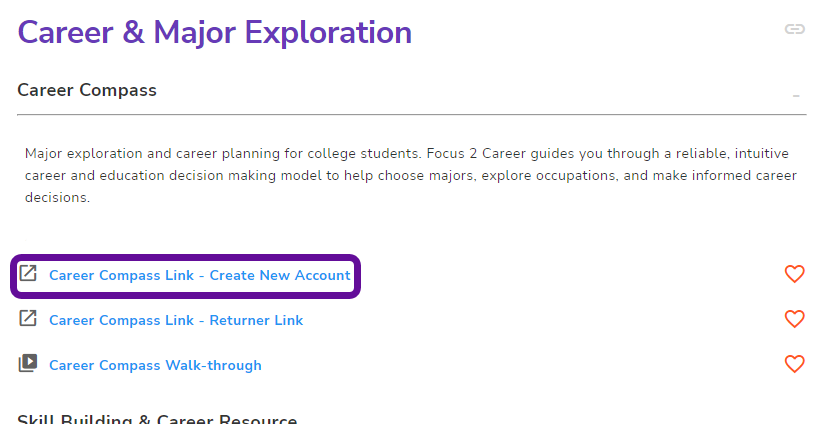 Next fill out the required information to create your account. Keep in mind you will be creating a new username and password for Career Compass. Press Continue once you have completed the form.



You will then be prompted to answer some security questions. Answer at least 2 of the security questions and then press Submit.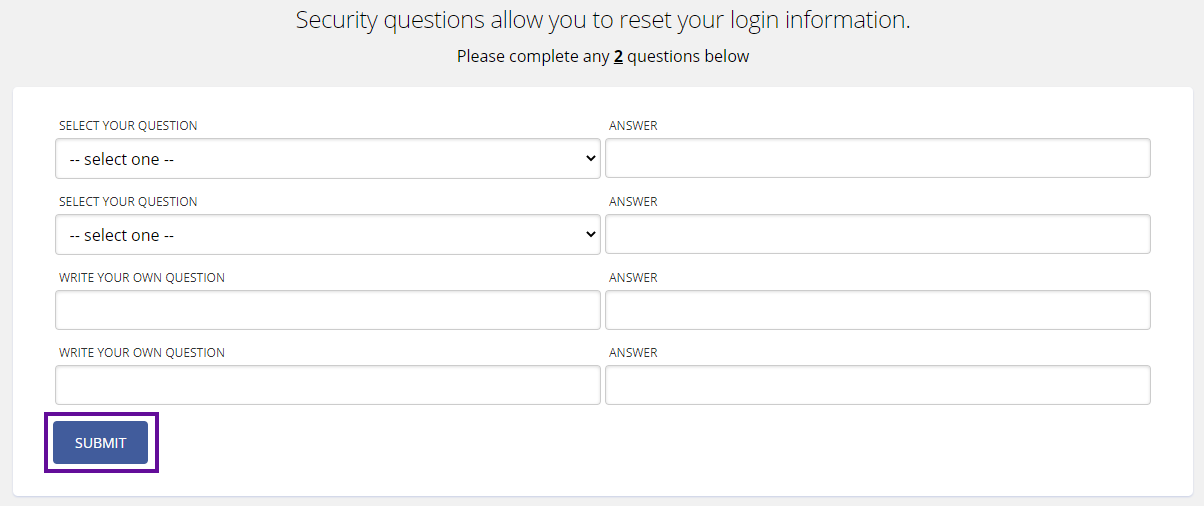 After submitting the security questions, you will be automatically signed into Career Compass.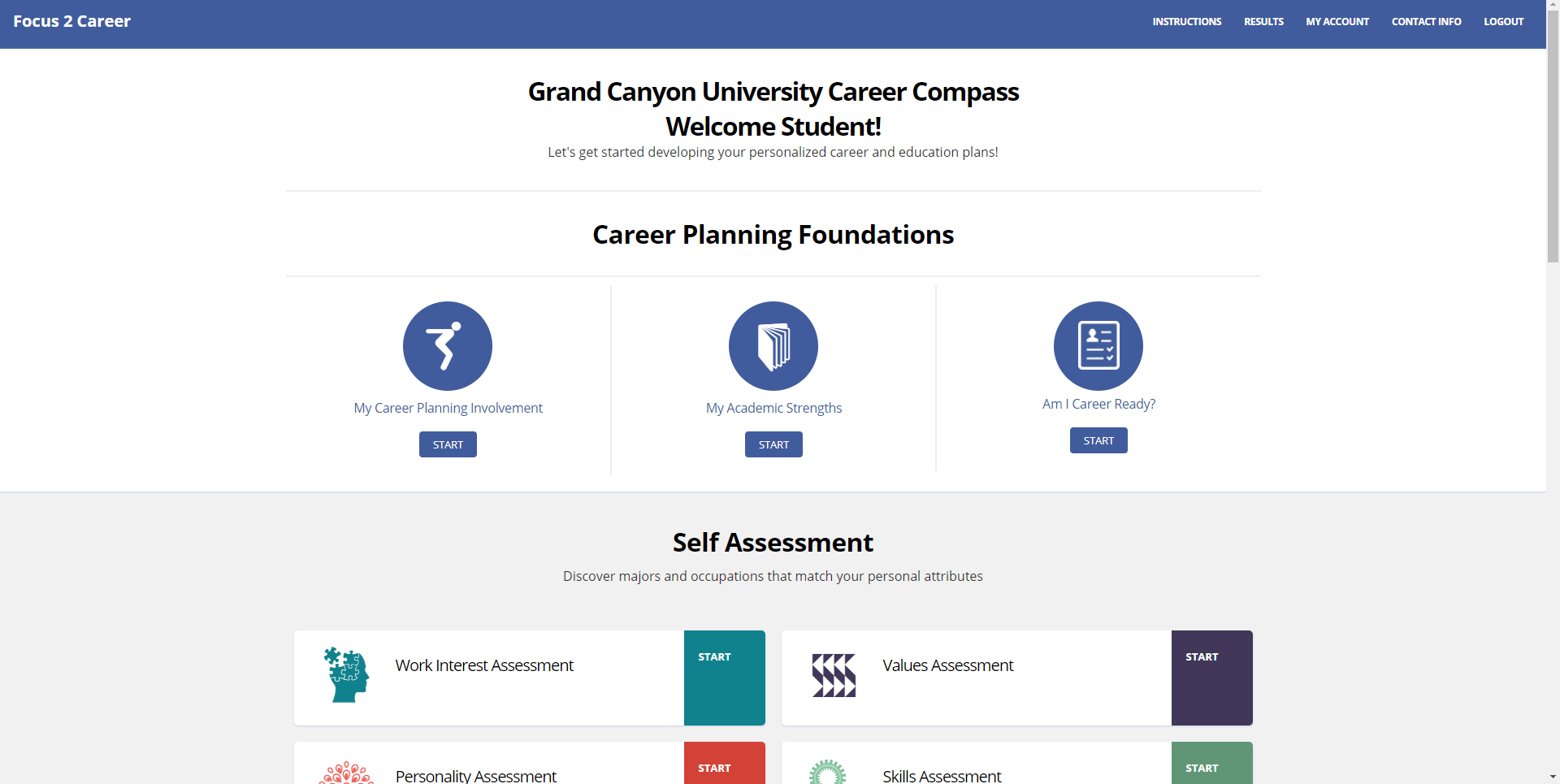 Click here to be redirected to the Career Compass log in page.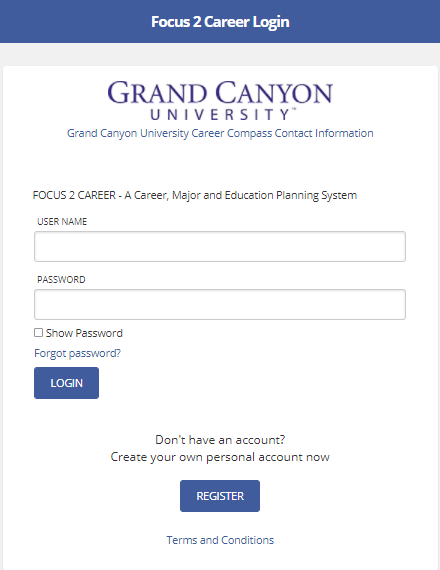 You will then be asked for your Username and Password. Both will have been created by you when you first registered for Career Compass. If you don't remember the password you created, click Forgot Password to reset your password. If you continue to experience problems logging in, please reach out to ACE@gcu.edu.
Career Compass Features