The Center for Innovation in Research and Teaching (CIRT) website is home to many resources for faculty and students. Here you can find the Faculty Resource Center (FRC) and some additional course material.
The resources available through the FRC include, but are not limited to:
The instructions and form for submitting Incomplete Grades
A tutorial on submitting your Final Grades to the Faculty Portal
Many of GCU's policies and procedures
Instructions on Plagiarism Reporting
Help articles on submitting an Early Alert
NOTES If you are a faculty member and lost the link to access your CIRT Faculty Training, we recommend that you email Faculty Training and Development to be provided with the link.

When attempting to access resources such as PDF documents, you may receive a 404 error message if you are not signed into the site. Refer to the instructions below for assistance with signing in.
If you are a student trying to access CIRT for course material, you do not have to log in. Basic troubleshooting can be used to resolve errors that you receive on this website. Please contact your instructor if you have any questions.
To begin, navigate to cirt.gcu.edu and click the Guest (Sign In) link in the upper-left hand corner of the page.
Enter your faculty login: Firstname.Lastname (@gcu.edu is not required). Enter your faculty password and click Sign In.

Once you are logged in, a new GCU Faculty tab will be made available. Click on the new GCU Faculty tab.

If you are required to access CIRT as an Instructional Assistant and do not have a faculty ID number, you will need to register for an account.
To begin, navigate to cirt.gcu.edu and click the Guest (Sign In) link in the upper-left hand corner of the page.

Click on Register.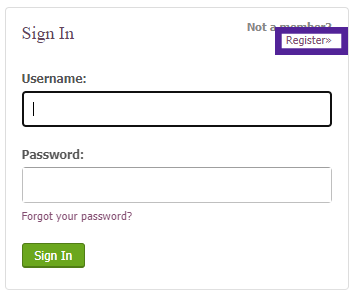 Fill out the required fields and click Register when done.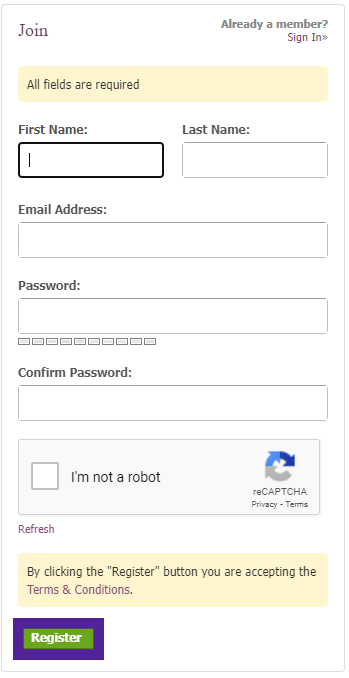 You will receive an email with a link to activate your account.

NOTE Instructional Assistants will not have access to the FRC tab; the FRC tab is intended for GCU faculty only.
FRC Categories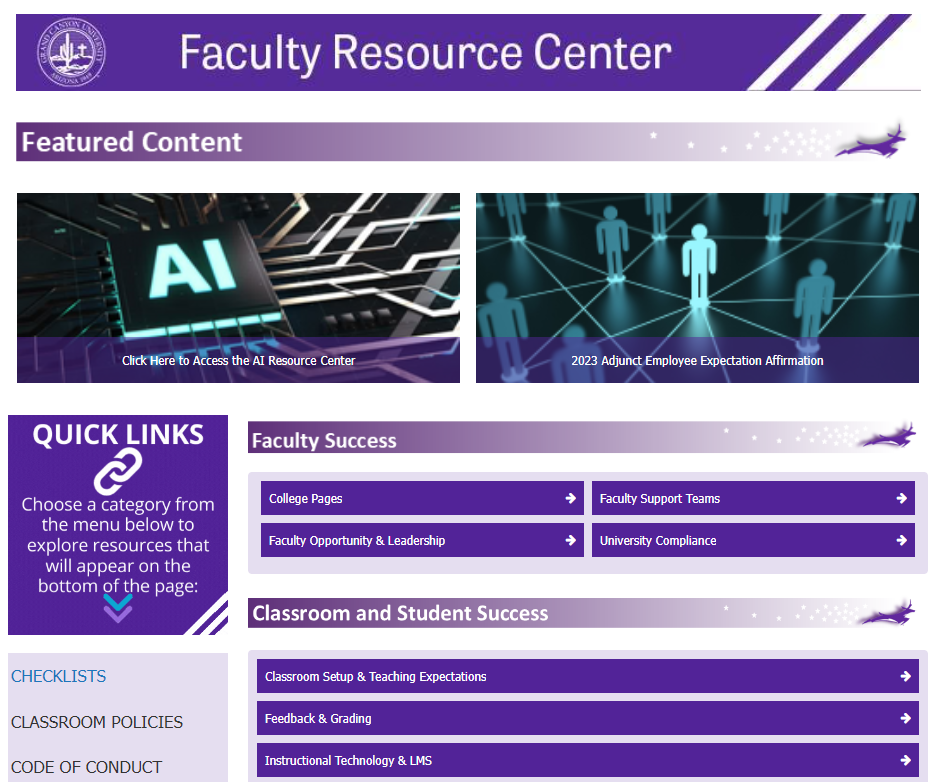 The following sections are just a few resources that are available on the Faculty Resource Center. Keep in mind that you will need to log into CIRT to access the Faculty Resource Center and view these categories.
Quick Links: Will provide access to resources such as the Classroom Policies, Code of Conduct, and the On Demand Workshops.
Classroom and Success: Provides the resources for specific colleges, information for departments used by faculty, and the university compliance policies.
Classroom and Student Success: From here you can find the Classroom expectations, instructions for providing feedback and grading, and other resources that will help during your online class.