The Faculty Review Portal is used for Faculty Training and Development/Contracted Faculty to perform mentorships and other evaluation reviews on faculty.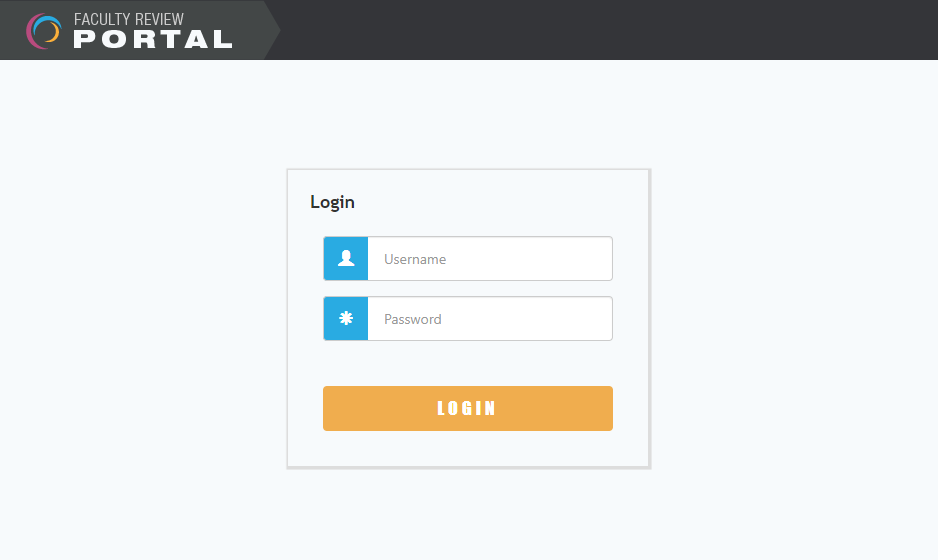 When logging in, enter your GCU username (not including @my.gcu.edu or @gcu.edu) and password. If you are experiencing login issues, try Resetting Your Password.
If you continue to experience login issues, general site issues, or have questions on how to use the Faculty Review Portal, please contact Faculty Training and Development at 602.639.7004.