When utilizing the Citrix Workspace App (formally called the Citrix Receiver) to access Microsoft Project, you may run into an issue locating your saved files while uploading to LoudCloud. Follow the steps below to ensure that the files are saved where you can reach them.
Mac users might need to add a printer in MS Project before they can export the project as a PDF. Please see the troubleshooting section of this article for more information.
Before you save any Project files, ensure that you have selected Gantt Chart from within the view menu. If this option is not selected, the project file will show up blank.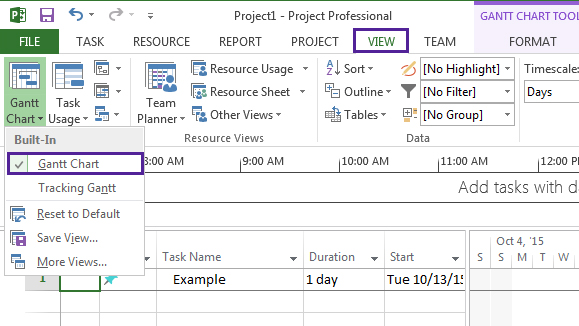 You can save the file as an .mpp, zip the file, and submit the .zip file to your classroom.
To save as an .mpp file, click on the File tab, then select Export.
On the Export screen, click on Save Project as File.

Select Project on the right and then Save As to open up a dialog box. Navigate to a folder on your computer as described starting at step three above, and then click Save.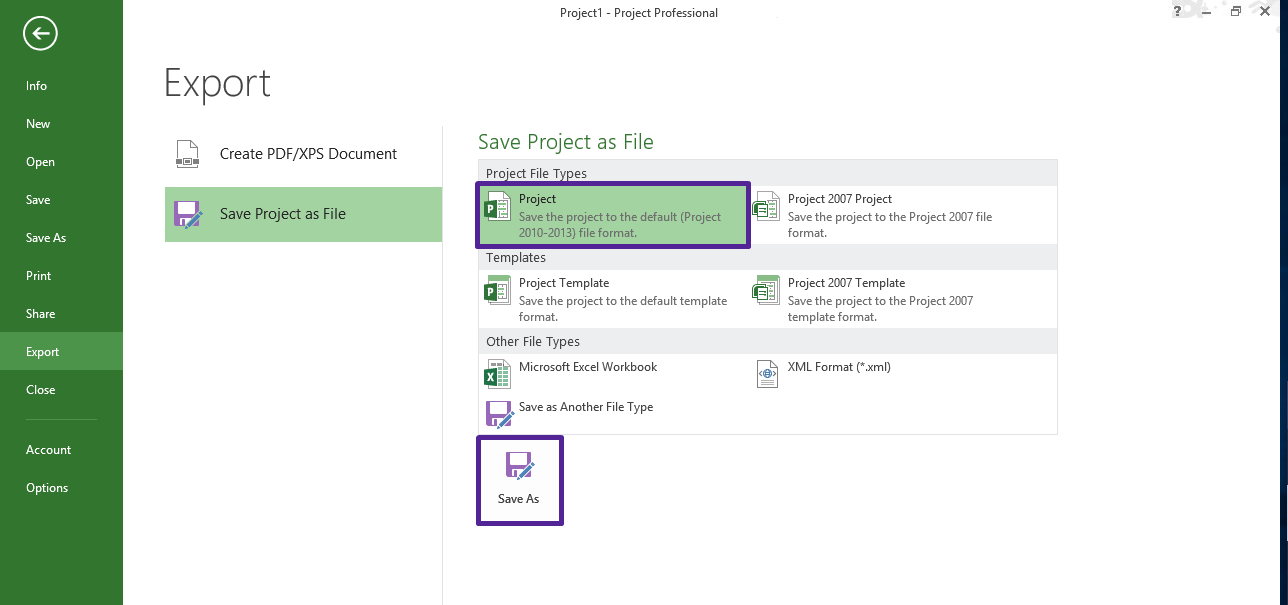 Once you have saved the file, look at our How to Zip and Un-Zip Your Files article for instructions on how to zip the .mpp file. After the file has been zipped, you'll be able to submit it to your classroom.
Click on the File tab, then select Export. Once on the Export screen, click on Create PDF/XPS Document and click on the Create PDF/XPS button to open up a dialogue box.

 

If prompted with a security warning, select 

Permit all access

.
Once on the Export Dialogue Box select the desired location and give your file a name. Ensure that the Save as type is set to PDF Files. Select OK. 
For the Document Export Options select All for the Publish Range. In the Include Non-Printing Information section place a check in both boxes for Document Properties and Document Showing Markup. Select Ok. 

The file is now exported. To locate your file, navigate to the location chosen in step 2. Once you locate the file, you can proceed to submit your assignment to LoudCloud. 

Troubleshooting Microsoft Project through Citrix Mac Client
If you are using a Mac to access Microsoft Project through Citrix, you might encounter an error such as The Printer connection isn't working. Check your printer connections, and then try again.

This error occurs because Microsoft Project depends on printer drivers to create the PDF document. To resolve the issue, go to File and then select Print on the left-hand side. In the print menu, you should see No Printers Installed. Click this drop-down menu and select Add Printer…

From there, a Find Printers dialogue will appear that can be used to find a printer. Click the Find Now button and a list of printers will appear. Select any printer from the list and press Ok. You might see a Do you trust this printer? message. If so, press the Install driver button to continue.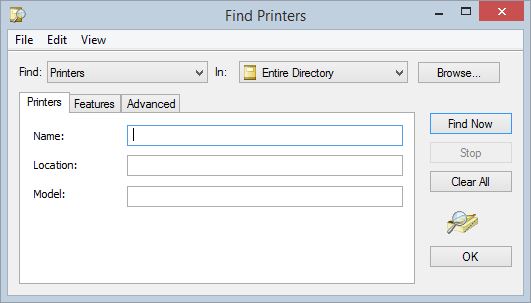 Now that a printer has been added try going through the steps above.
Another alternative is saving the file as an Excel document.
Click on the File tab, then select Export. Once on the Export screen, click on Save Project as File and select Microsoft Excel Workbook on the right. Then click Save As to open up a dialog box. From there, find a folder on your computer to save to, click Save, and then use the Export Wizard to create the Excel document.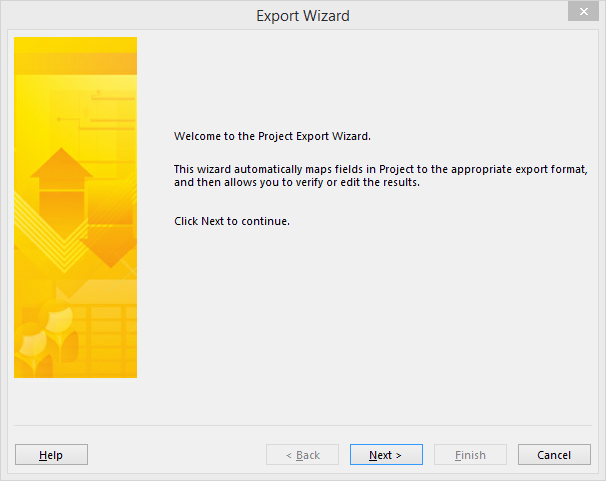 Make sure to talk to your instructor first before submitting the project as an Excel file.