To access the Housing Portal, you can click the Housing Portal app from your GCU Portal.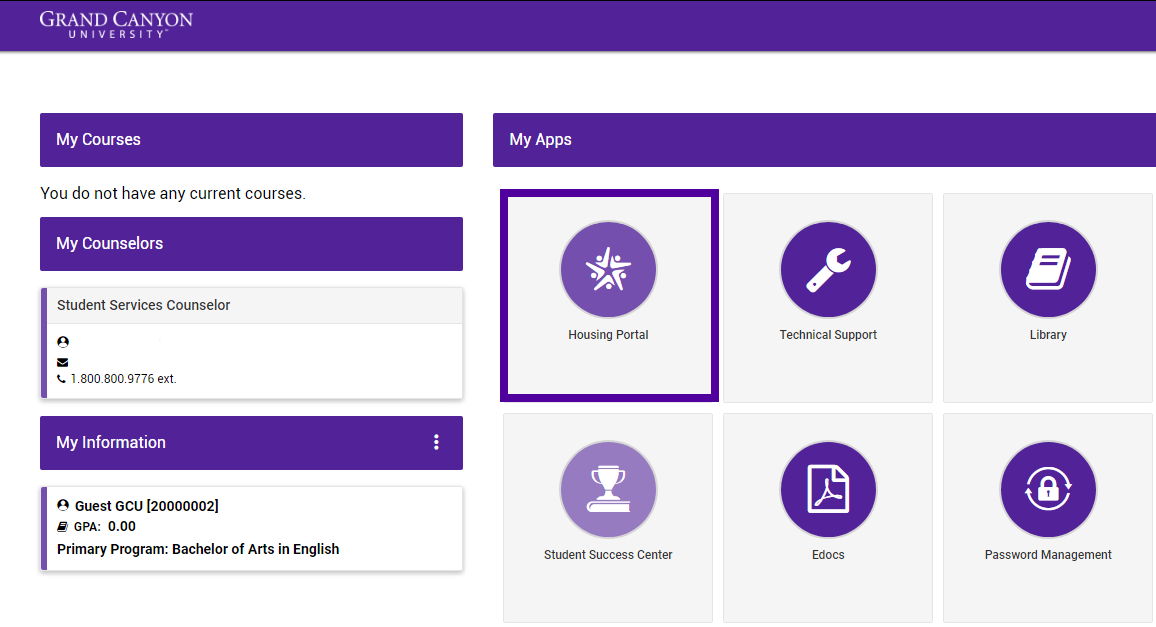 Student Housing Portal
After clicking the Housing Portal app, you will automatically be logged into the Housing Portal.
The Housing Portal is not compatible with Internet Explorer. Try using another supported browser such as Safari, Edge, Chrome, or Firefox. If you have any issues while using one of the supported browsers, please contact Housing Operations to assist with troubleshooting.
Returning and incoming students have different processes to apply for housing. All communication regarding your housing selection process will be sent to your GCU email. As a GCU student, you will receive all email correspondence from Housing Operations to your GCU email address. If you are having trouble locating emails from Housing Operations, double check your GCU email, including the spam and junk folders.
If you do not meet the eligibility requirements to apply for housing, you will be notified on the homepage of the Housing Portal.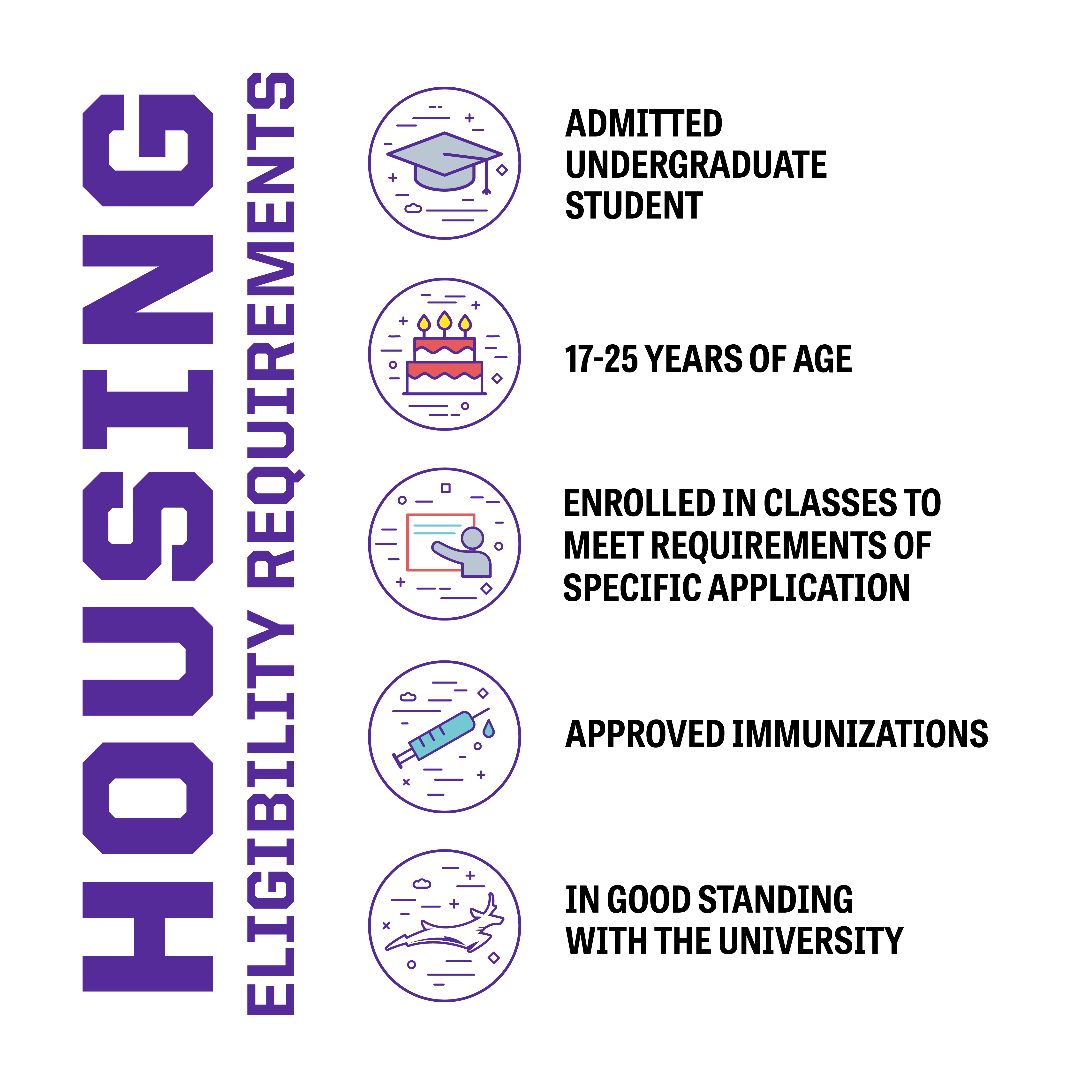 Roommate Agreement
The Roommate Agreement is located in the Housing Portal and is only accessible to students once they are checked into their booking for the semester in which they are completing the Roommate Agreement for.
If you have questions regarding the Roommate Agreement or related deadlines, contact Residence Life.