MyRec.gcu.edu is the Campus Recreation department's website for students, faculty/staff, Resident Director spouses, alumni, and guests. You can use this website to reserve facilities, view facilities, browse intramurals, sign-up for group fitness activities, and more!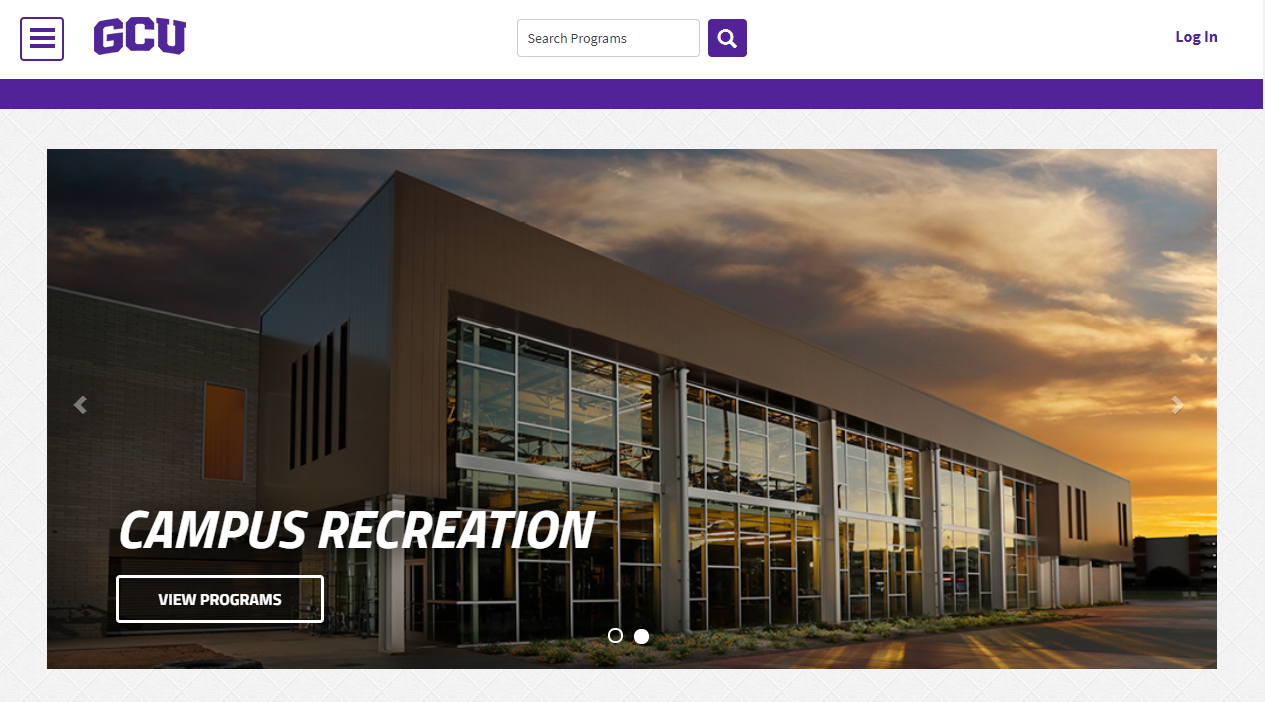 For any questions regarding Campus Recreation and their policies, please contact GCU Campus Recreation at (602) 639-7559 or email [email protected].
NOTE Due to COVID-19, campus recreation policies have changed. All fitness centers and pools must be reserved in advance. Please see the COVID-19 Updates slide on the MyRec.gcu.edu homepage for more information.