The College of Doctoral Studies is pleased to announce the availability of a free mobile app that brings content and interactivity of the DC Network onto your Apple or Android mobile phone and tablet. Stay connected and continue to follow and respond to new announcements and forums. To download the free mobile application, visit the Google Play or Apple Store and search for Digital Workplace by Igloo. Follow the instructions below to login and access the app.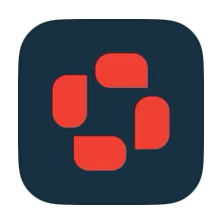 Once the app has finished downloading, open the app and select Done. Notice you will need to swipe left through the notifications.

Next, enter https://dc.gcu.edu for the Site URL.

Login using your GCU username (not followed by @my.gcu.edu) and password. Then, select Login.



NOTE If you enter your password incorrectly when trying to login to the DC Mobile app, you will receive the following error message: We couldn't find that email and password combination.



If you are having issues with your password, try resetting your password.

Now you are all set!

Using the DC Mobile App