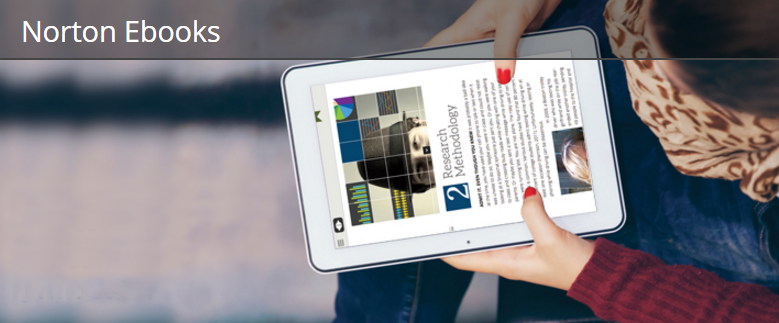 W.W. Norton is a textbook publishing company that provides electronic resources in the form of eBooks to specific GCU courses. The W.W. Norton eBook reader allows you to access the content on your computer, tablet, and smartphone and includes intuitive highlighting, bookmarking, and note-taking features.
If you already have a W.W. Norton account and need to register a new eBook, you do not need to create a new account. To register for a new eBook, choose the option for Register, Purchase, or Sign up for Trial Access. Enter the same account information and select the option for I have a registration code to enter your new code.
NOTE You will have to register for your eBook for each course you take. If you do not register for the new eBook, you will receive the error "access to vital eBook denied".