Students who are enrolled in a Social Work program will have access to the Social Work Community Connections. Students can find resources and events that help them through their program. To access the Social Work Community Connections website, navigate to https://swcc.gcu.edu/
Logging In/Resetting Password
To log into the Social Work Community Connections site, enter your GCU username or email (including @my.gcu.edu) and password. Under Log On Using, make sure to select the correct type of user.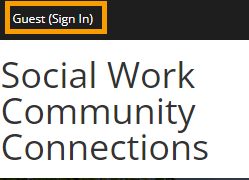 If you receive an invalid username/password error message, we recommend that you reset your password through the GCU Portal. For more information on resetting your password, please see Password Reset Process.

If you still cannot log in after resetting your password, contact Technical Support for assistance.
Navigation
The Social Work Community Connections provides access to different resources and events that can assist you through your Social Work degree program. You can view resources specific to your degree level by selecting one of the options under Student Login in the left navigation bar.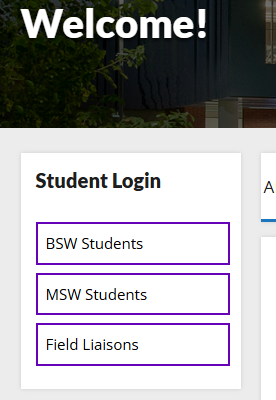 Any upcoming meetings and events will be listed on the right side of the page.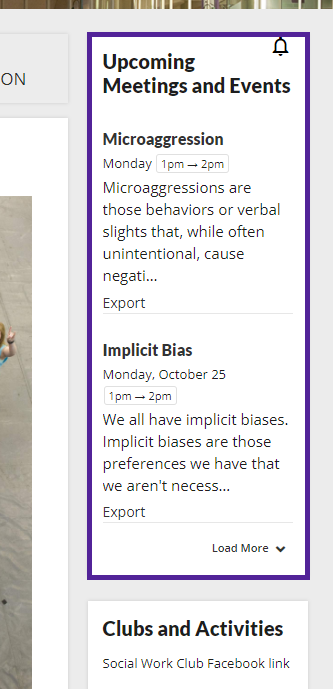 If you have any questions about navigating the website or about the resources provided, we recommend reaching out to your instructor or the College of Humanities and Social Sciences.